Pastor John Wright (ThM.) is married to his beautiful wife Kimberly and has 4 young children – Elena, JR, Levi & David. John received his Bachelor's in Mathematics and Teacher's Credential from The Master's University and his Master's of Theology (ThM.) from Dallas Theological Seminary. Pastor John is a native born Californian and though he misses the year around sun shine of "The Sunny State" he feels beyond blessed to be following the Lord's leading and is slowly but surely falling in love with the beauty and 4 seasons of Pure Michigan.
Associate Pastor of Discipleship & Worship
Pastor Chris is married to his beautiful wife Becky and has a precious son named Noah. Chris received his Bachelor's degree from Northwestern State University and is currently working on his Master's of Divinity at Reformed Theological Seminary. Chris has served in full time ministry for over 13 years – as either a Youth Pastor, Worship Pastor or House Parent and is passionate about seeing people grow in their walk with Christ and disciple others for the glory of God's kingdom.
Need a paper copied? Got a question about the calendar? Wondering how to get a hold of a ministry leader? Angie's your all around church ninja who will make sure you are taken care of and leave the office with a smile on your face and a kick in your step.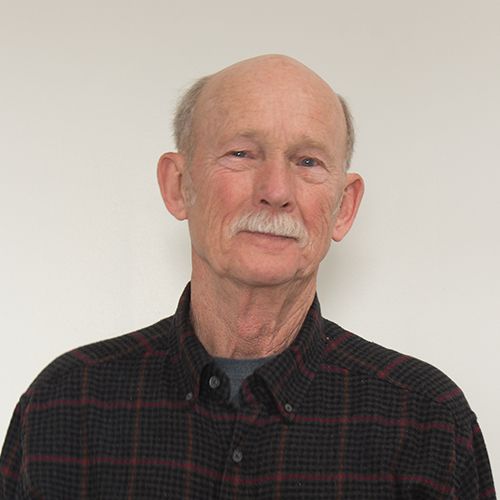 RICH WEBB (AKA PAPA WEBB)
Ever wonder how all those crumbs magically disappear after cookie time on Sunday? Or how the foyer always looks so sparkling clean? Papa Webb's the guy putting in the long hours to make sure we have a clean and comfortable space to gather in Sunday morn and throughout the week.